I began working in video production during my senior year in college, 1982, at a TV station in Denton, Texas. After 6 years there, I moved to Dallas, and began a teaching career that lasted another 6 years.
During this period, I wrote "The Video Book", a college level video production textbook.
To see a chronology of my video production career, click the pink links in the Site Map at the bottom of each page, starting with 7.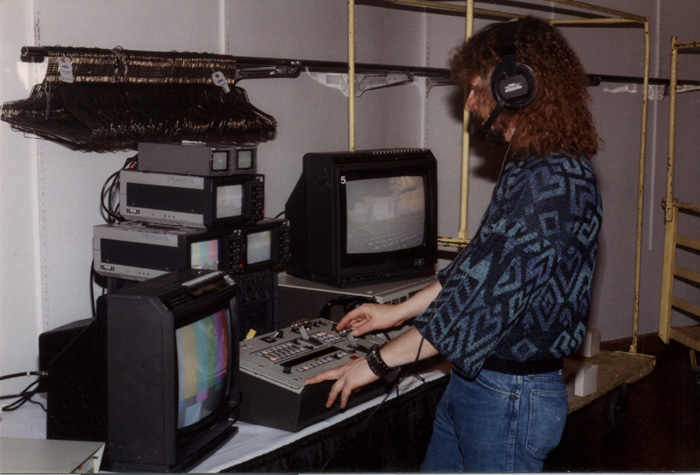 1989