During my tenure at Dikita, I was moved into a very nice window office.

Dikita Office
Feb 04, 2019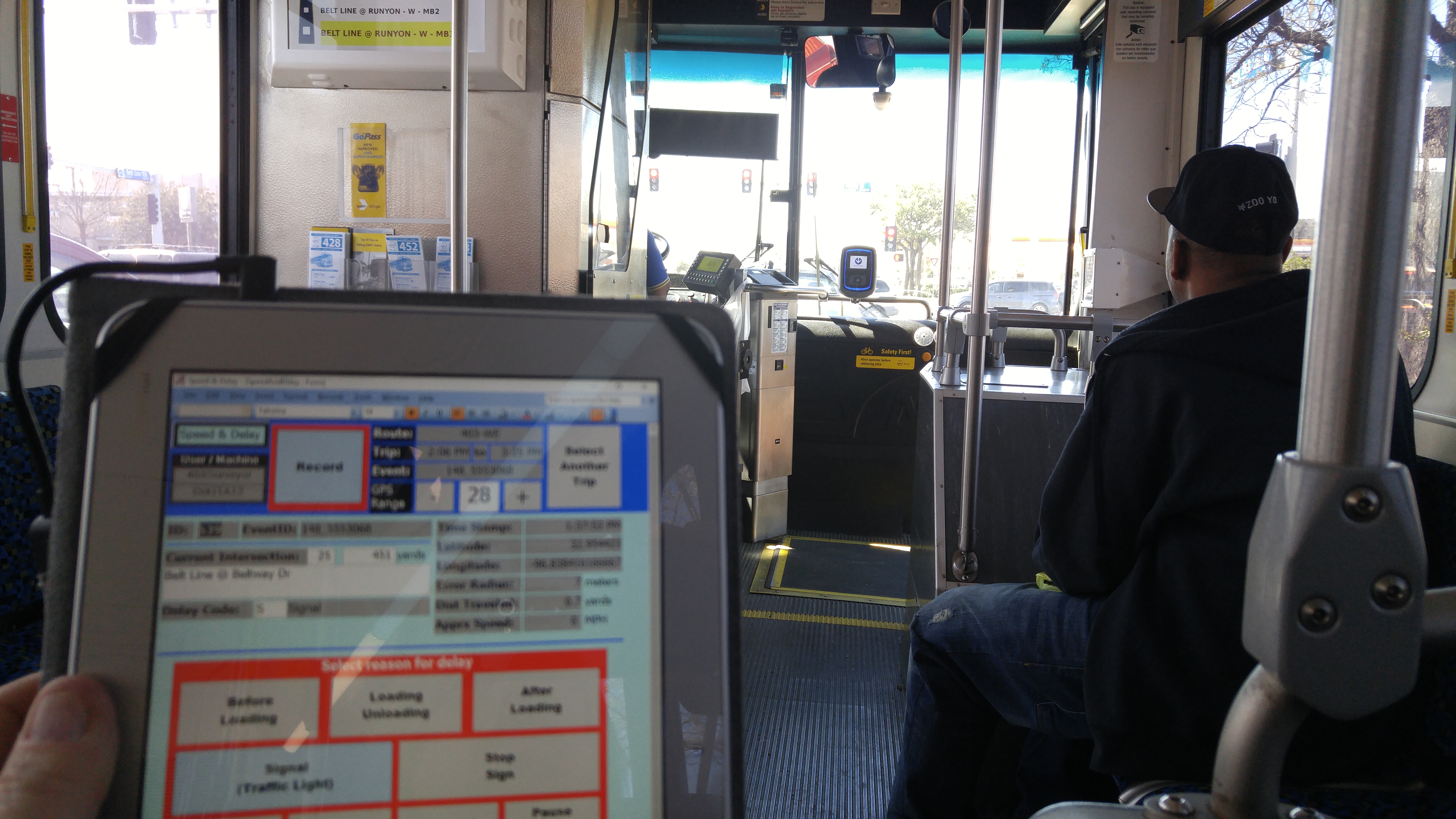 Testing A Tablet Program on a DART Bus
Mar 15, 2019
After over eight years at Dikita, I reassessed my circumstances and concluded that I was able to retire.

I turned in my resignation and concluded my career in computer programming in June of 2019.