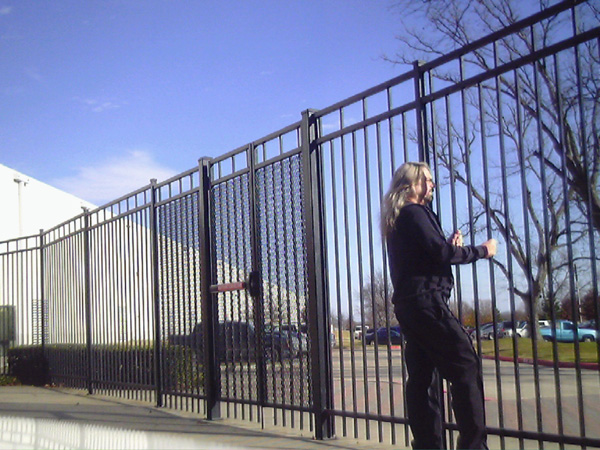 The rec yard, Blockbuster in McKinney.
Dec 19, 2008
When I returned from my latest adventure, I found my job transferred to McKinney, Texas. My travel privlidges were ended, and I found myself in the midst of a long, dry spell as fall gound into winter.

Finally winter turned to spring and in May I got swept out in a wave of layoffs.